RunPhones® Wireless Featured in Sailing Today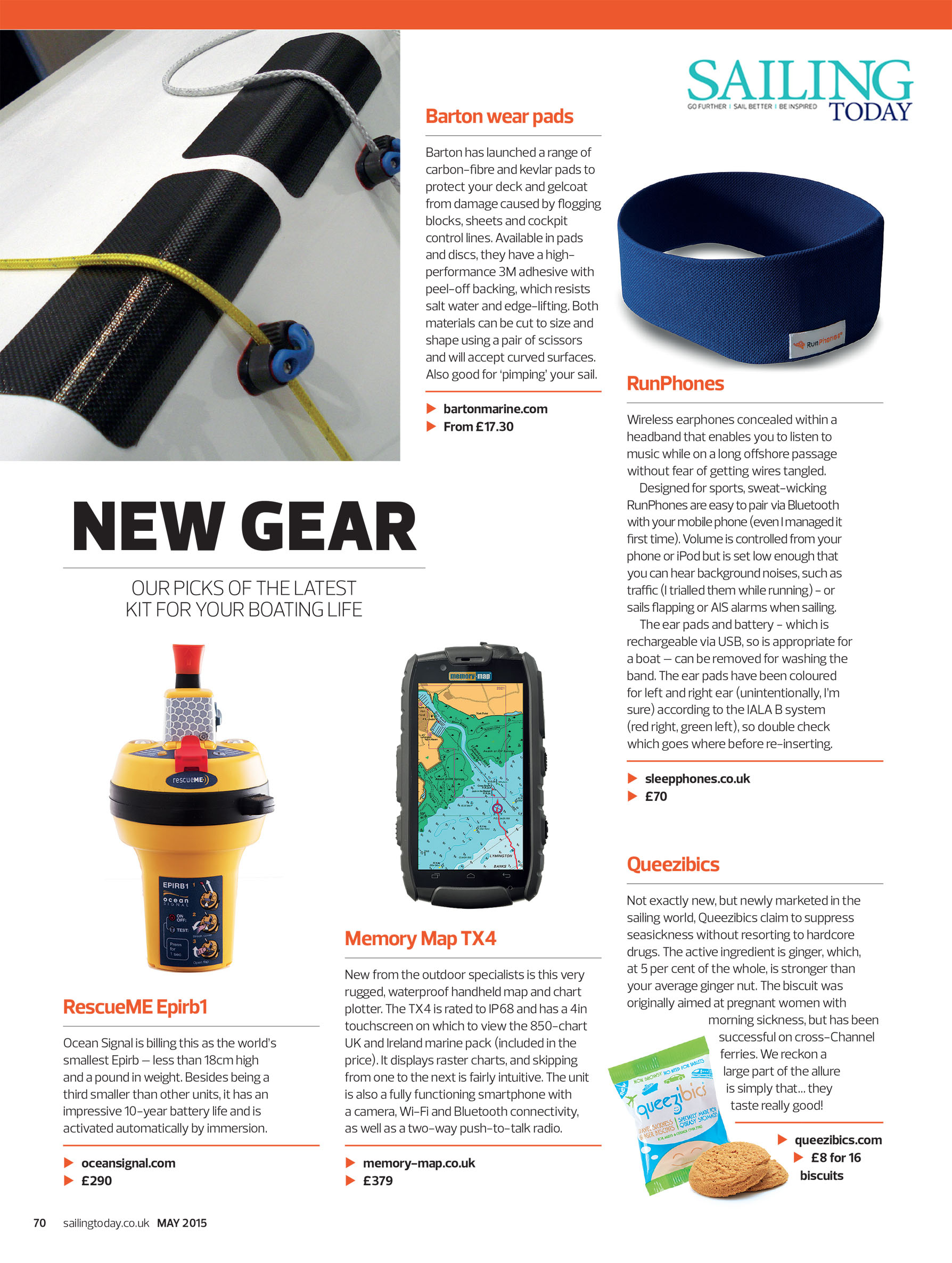 March 3, 2015
New Gear - all the latest items for your boating life
RunPhones® - Wireless earphones concealed within a headband that enables you to listen to music while on a long offshore passage without fear of getting wires tangled.

Designed for sports, sweat-wicking RunPhones® are easy to pair via Bluetooth with your mobile phone (even I managed it first time). Volume is controlled from your phone or iPod but is set low enough that you can hear background noises, such as traffic (I trialled them while running) - or sails flapping or AIS alarms when sailing.

The ear pads and battery - which is rechargeable via USB, so is appropriate for a boat – can be removed for washing the band. The ear pads have been coloured for left and right ear (unintentionally, I'm sure) according to the IALA B system (red right, green left), so double check which goes where before re-inserting.

AcousticSheep LLC © 2022 All Rights Reserved.