RunPhones® proud to be a sponsor of the UPMC Hamot 10K Mayor's Cup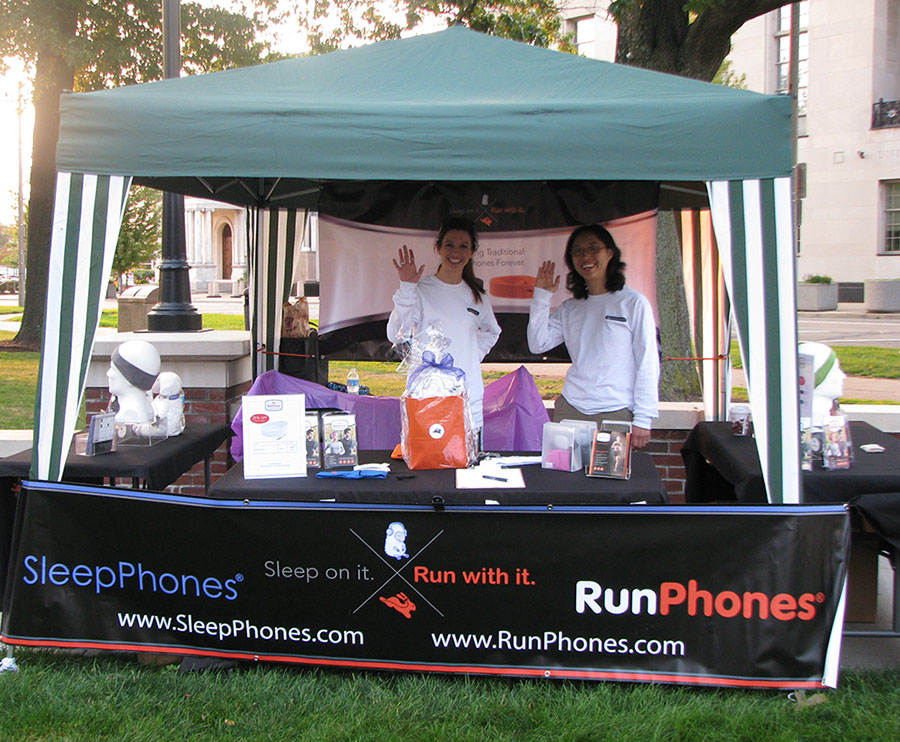 August 20, 2014

If you were up early this past Sunday and downtown from 3rd and State Streets to the neighborhoods of South Shore and Frontier, chances are you probably saw a lot of runners getting their run on! 656 of them to be exact in the annual UPMC Hamot 10K/Mayor's Cup 5K Run/Walk and Toddler Trot.

Anyone from 2 to 92 were able to take part in this run/walk/trot geared for all levels — and they did. Participants came all the way from California, Arizona, Massachusetts, Ontario, Canada, Illinois, West Virginia, and of course New York, Ohio, and Pennsylvania.

Our team from Runphones® were proud to be a sponsor of the race and enjoyed meeting all the runners and spectators at our table where we were able to introduce our newest product, RunPhones® Wireless. Plus, as an added bonus, we had one of our own team members running in the race, our Warehouse Manager, Jeff Wolfe.

Jared Kneib from Erie, PA was the first to cross the finish line for the 10K with a time of 33:44. For the 5K, it was Michael Flanagan from Landenberg, PA with time of 16:29 coming in first and Ryan Claspy, from Meadville, PA followed with the win in the 5K walk with a time of 33:12.

There were no official times for the toddler trot, but safe to say a great time was had by all! Can't wait for our next Erie Runner's Club Race ® the Erie Marathon at Presque Isle in September! Look for our table at the Expo! See you there!

AcousticSheep LLC © 2022 All Rights Reserved.