Are RunPhones Different From SleepPhones?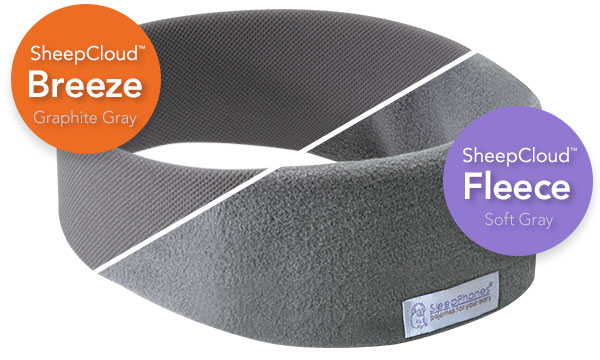 April 21, 2016

Are RunPhones® Different than SleepPhones®?

RunPhones® and SleepPhones® use the same technology to bring you high-quality sound and great fabrics for comfort. They are both available in our exclusive SheepCloud™ Breeze fabric which is preshrunk, moisture-wicking, and very comfortable. There are some color variations between the RunPhones® and SleepPhones® headbands like Orange Exuberance which is exclusive to RunPhones®. If you are looking for something to keep you a bit warmer, SleepPhones® are available in three colors in our SheepCloud™ Fleece fabric.

AcousticSheep LLC © 2022 All Rights Reserved.